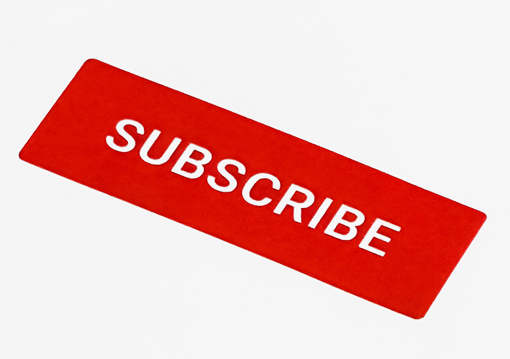 Paying subscribers make CTV possible. If you are not a subscriber, help make sure CTV continues to grow and provide low-cost, high-definition, basic TV service to the area.
CTV costs $8 per month. That's only about 27 cents per day!

Call your local electric co-op today. They will add $8 a month to your electric bill. CTV viewers who are not electric co-op members can also call their local electric co-op to become a subscriber and pay annually ($96/year) or seasonally ($48/year).
BENCO Electric Cooperative
PO Box 8
20946 549th Avenue
Mankato MN 56002-0008
507-387-7963
contactbenco@benco.org
__________________________
Federated Rural Electric Association
PO Box 69
77100 Us Highway 71
Jackson MN 56143-0069
507-847-3520
info@federatedrea.coop
__________________________
Brown County Rural Electric Association
PO Box 529
24386 State Highway 4
Sleepy Eye MN 56085-0529
507-794-3331
bcrea@bcrea.coop
________________________________
South Central Electric Association
PO Box 150
71176 Tiell Drive
St. James MN 56081-0150
507-375-3164
sce@southcentralelectric.com
_________________________________