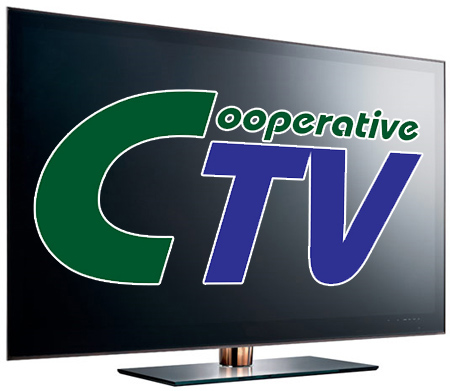 Since 1992 Cooperative Television (CTV) of southern Minnesota has brought basic television service to the area. Over the past 30 years CTV has continued to grow and offer more digital options to subscribers.
Today around 40 channels are available at each tower location in Godahl, Frost and Jackson. These channels do not come without cost. To maintain operation CTV charges $8 a month. This makes CTV one of the best and most economical options for local TV.
Going through a satellite provider can cost more than $70 a month, plus an extra cost for local channels. Consider CTV for basic, local television.